The Premier Meta & TikTok Ad Creative Agency
The Social Savannah works with the top eCommerce brands.
Work with our curated network of top ad actresses and editors.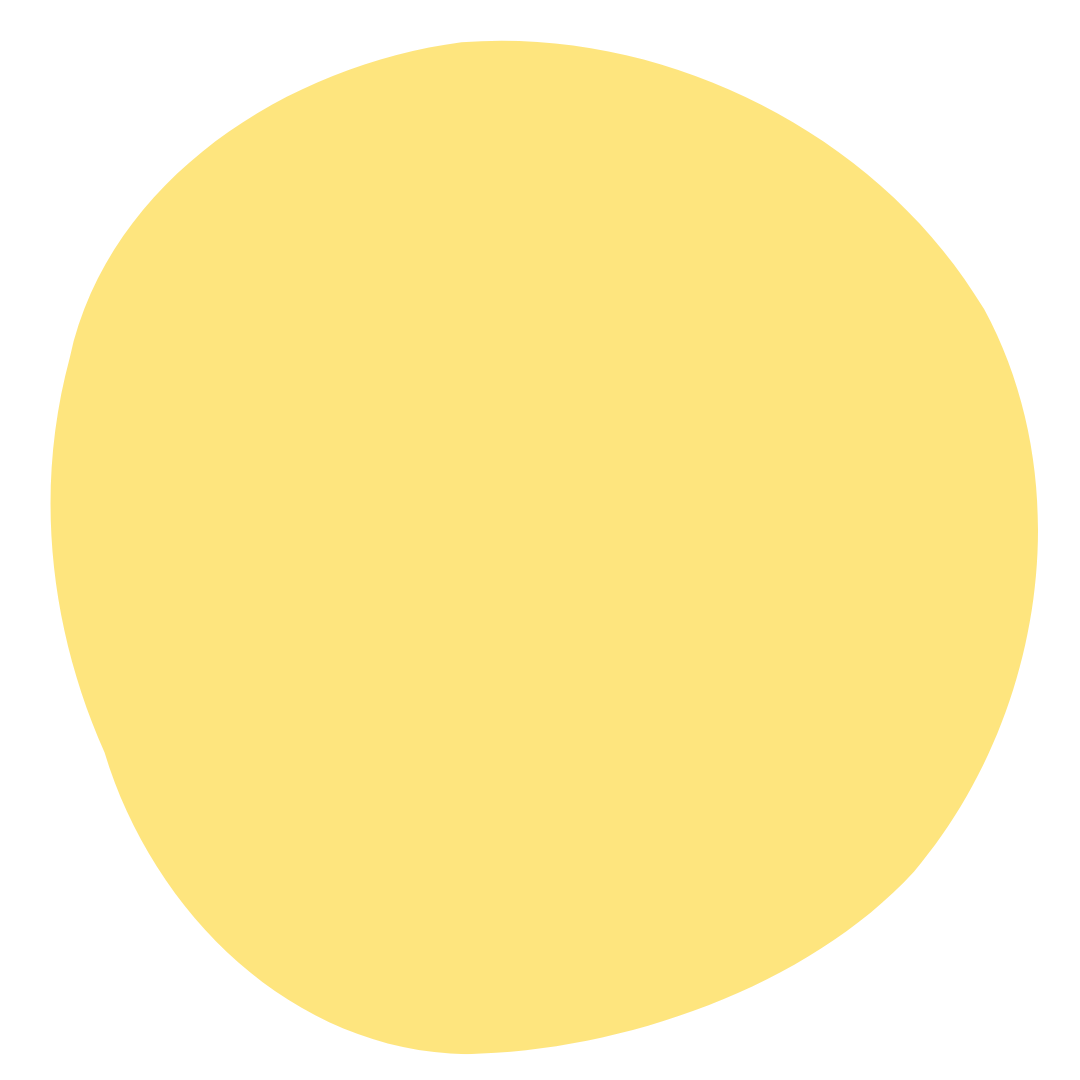 Weekly Ad Creative Production
Every Monday, we shoot new content with my team of creators and actors. From there, I collaborate with my editors to create up to 6 new ads for each client. I send the new ads to clients every Friday for review and revisions.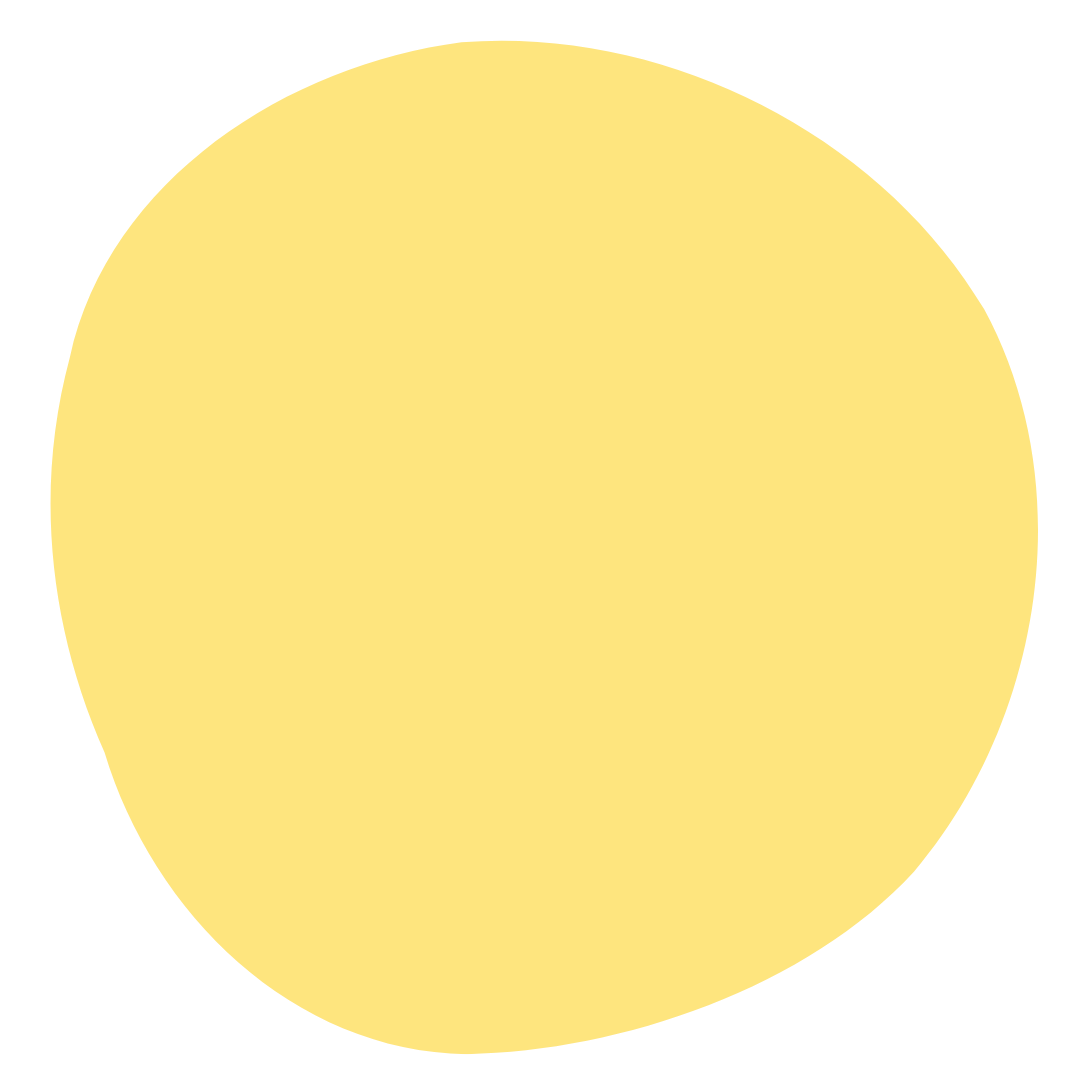 Creator Whitelisting
As long as you are a client of mine, you can whitelist every ad we make through my creator and publisher Meta pages. Check out an example of my "Savvy Finds" page.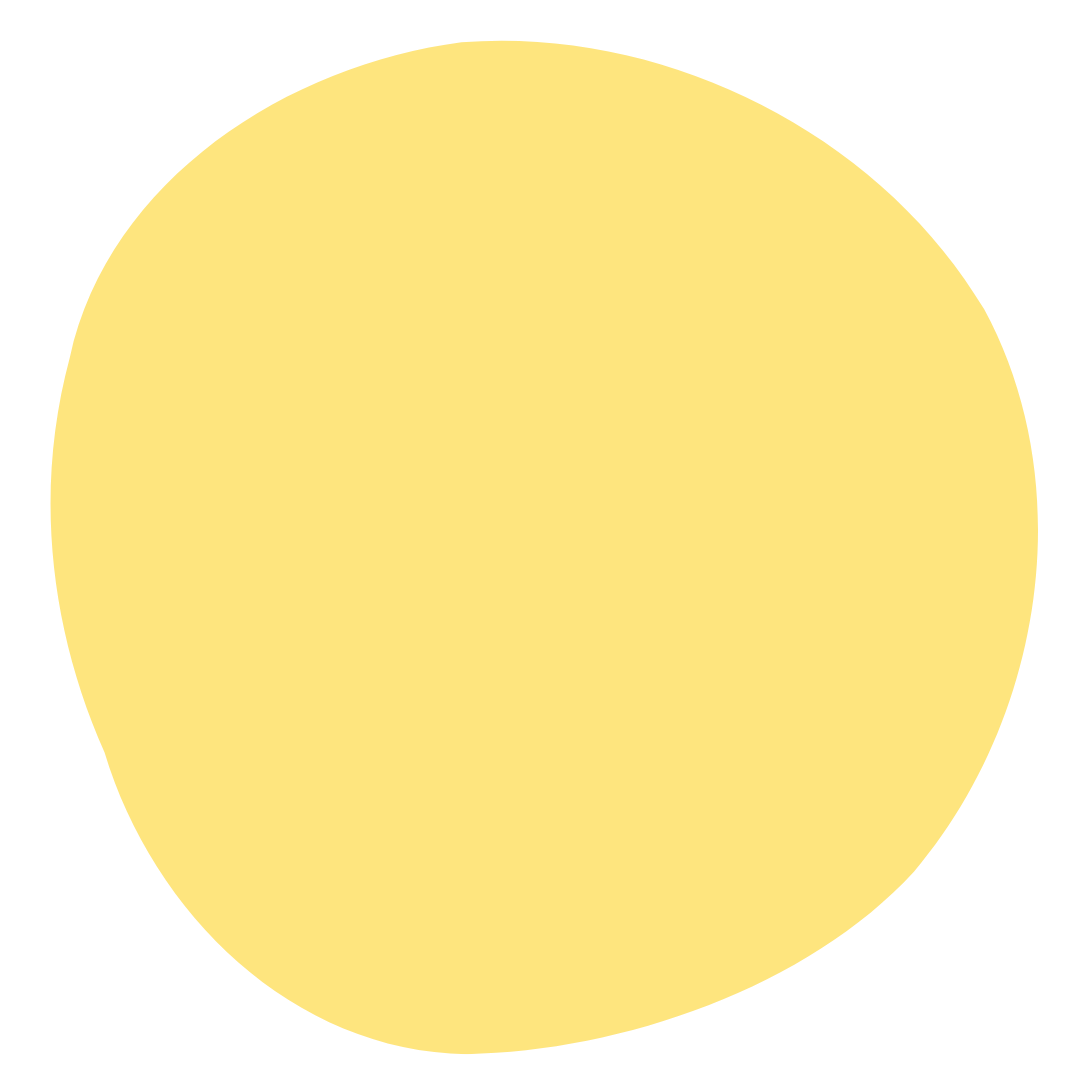 Reporting & Iterations
I create custom dashboards to analyze your creative performance on Meta and TikTok. I use the data to iterate on top performers and collaborate with my clients on new ad angles.
"Facebook's machine learning capabilities are simplifying account management and allowing advertisers to put the focus towards the important creative ad components."
Don't Take My Word for It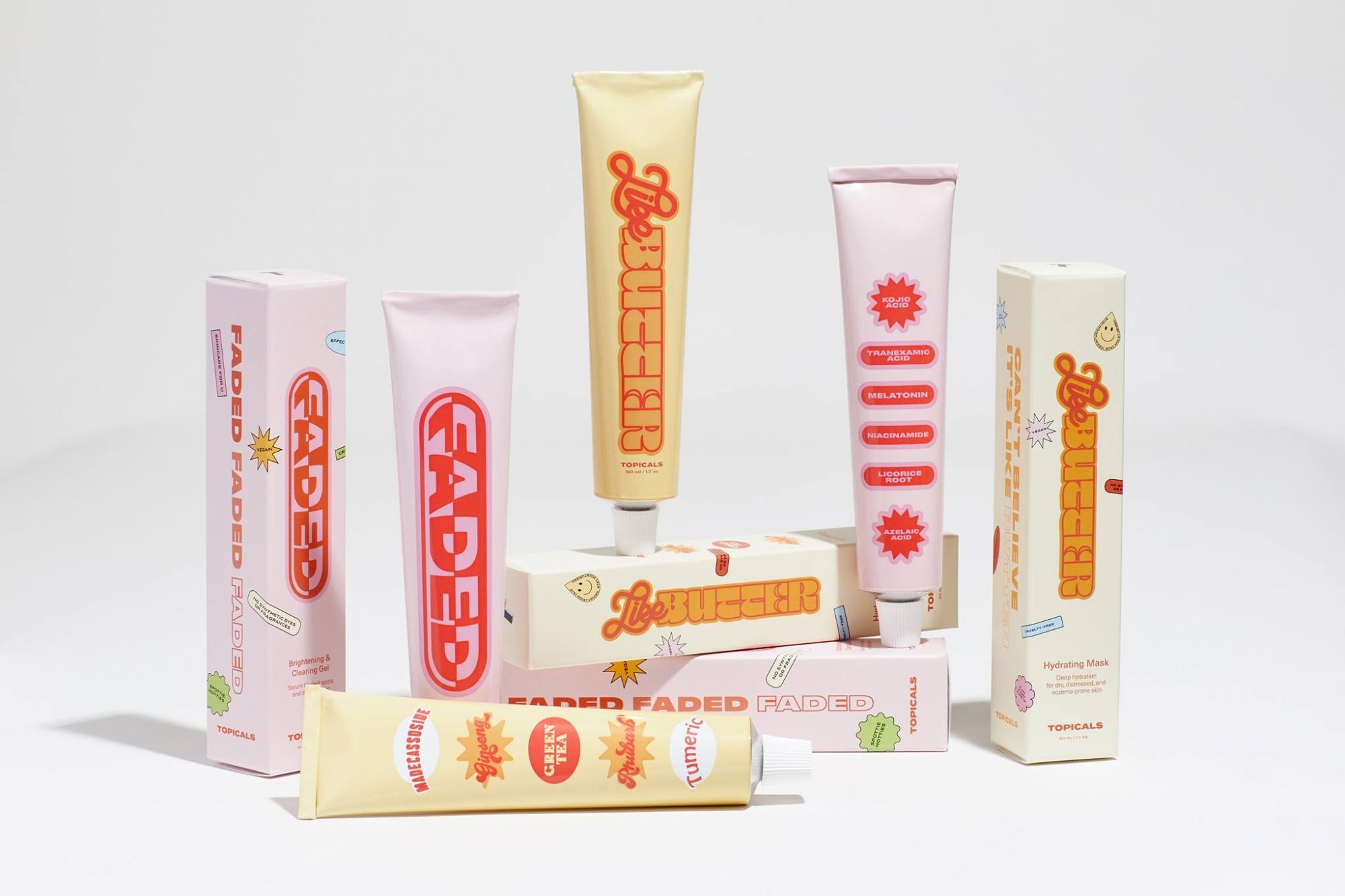 Savannah is one of the most knowledgeable and creative ad buyers/makers I have ever worked with! She's organized and very responsive. We've had ads consistently reach north of 1M views (some as high as 3M views) on TikTok because of her methods.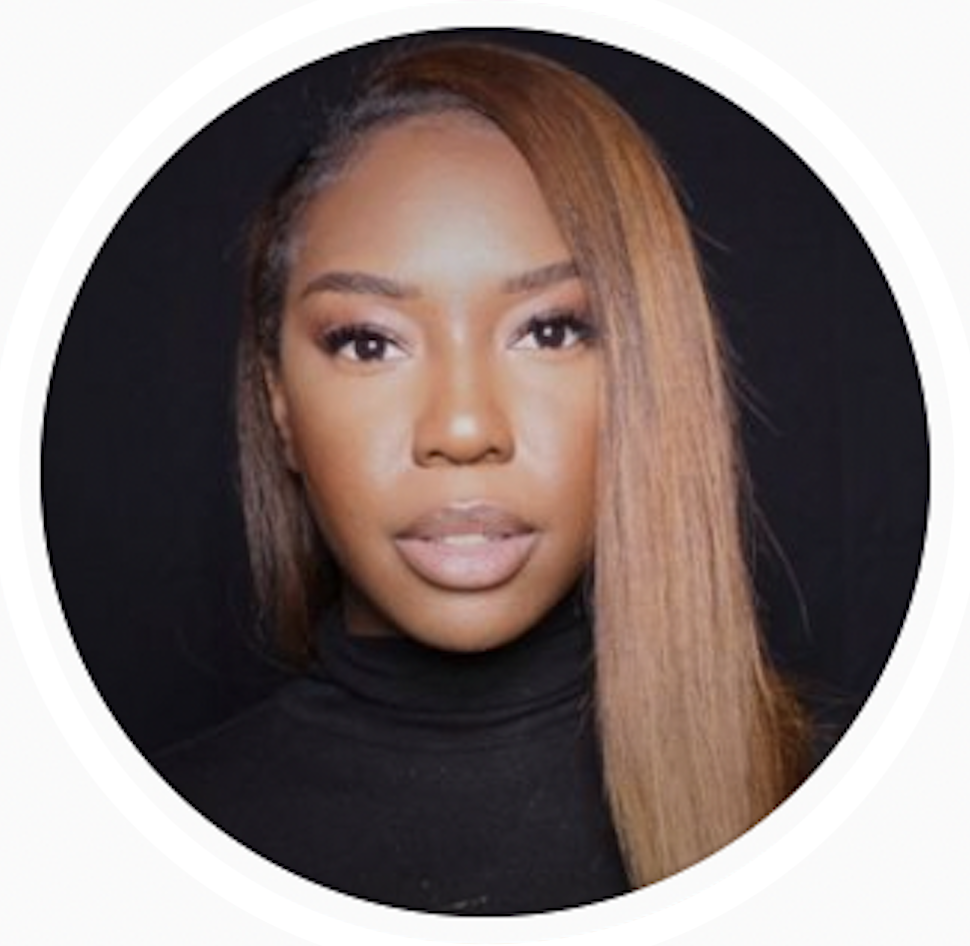 Olamide Olowe
Founder Of Topicals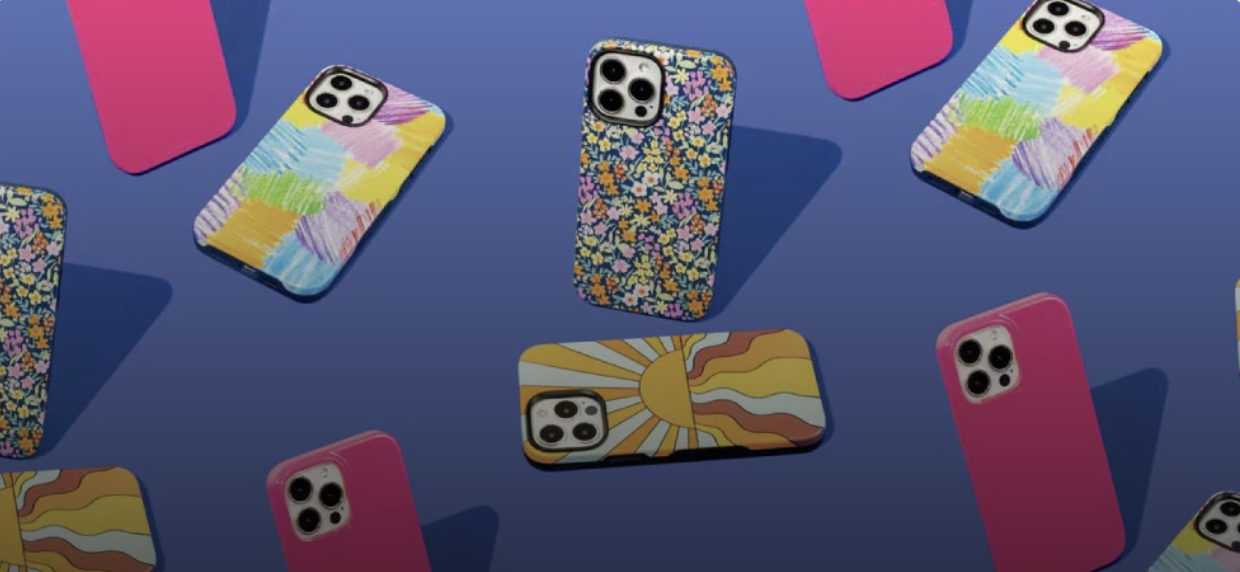 Savannah is one of the best agency partners Casely has ever worked with. She knows paid social better than most and is super responsive and focused on driving growth for us. Her creative team and strategy on TikTok has been spot on and we are growing week over week.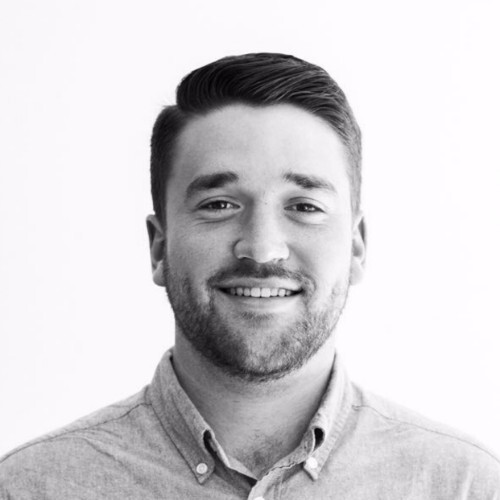 Mark Stallings
Founder Of Casely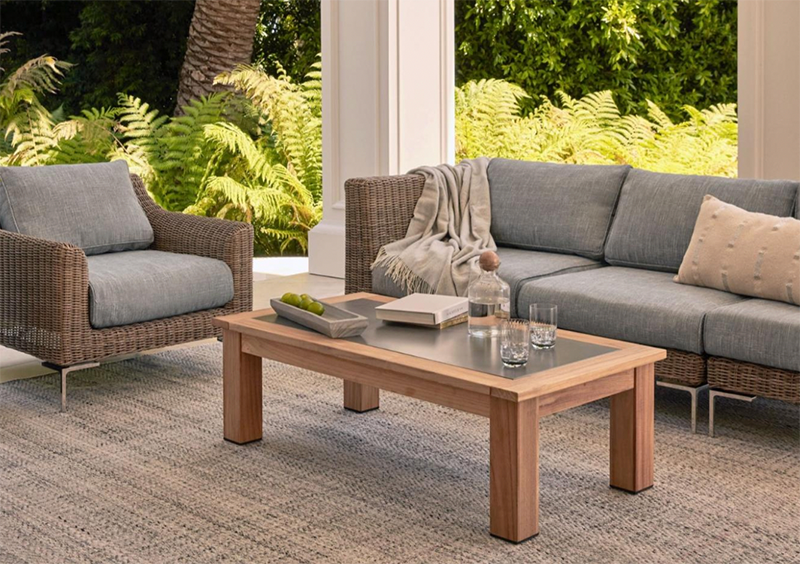 Working with Savannah early in the life of our company, Outer, is hands down one of the best decisions our head of marketing and I made. She's helped us figure out a paid acquisition strategy and scaled with us in the last year. Can't recommend her highly enough!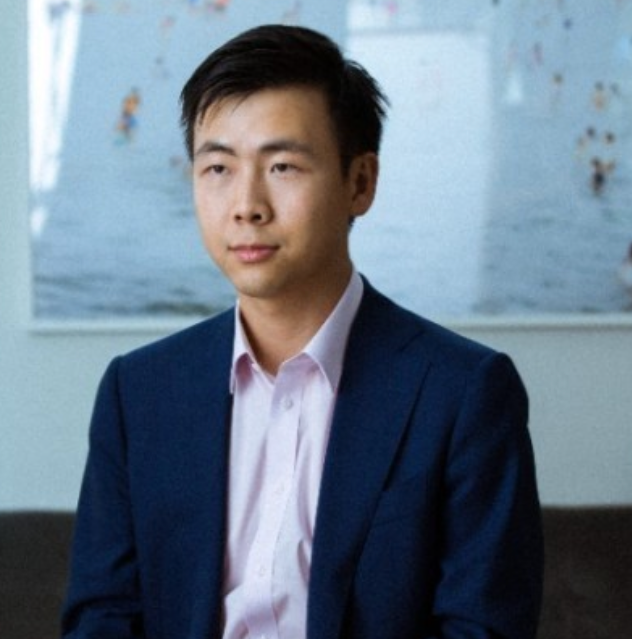 Jiake Liu
Founder Of Outer

Savannah and her team are absolute pros. We've struggled to nail social creative for the American audience but what Savannah sent us absolutely smashed it! We'll definitely be coming back for more next year. Work with Savannah! You won't regret it.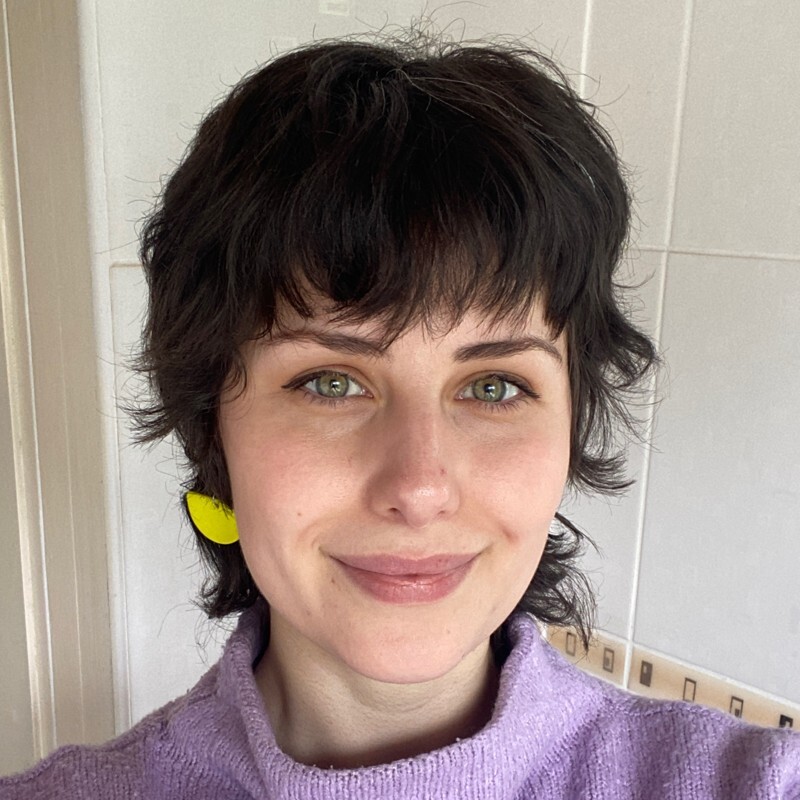 Nat Aves
Big Potato Games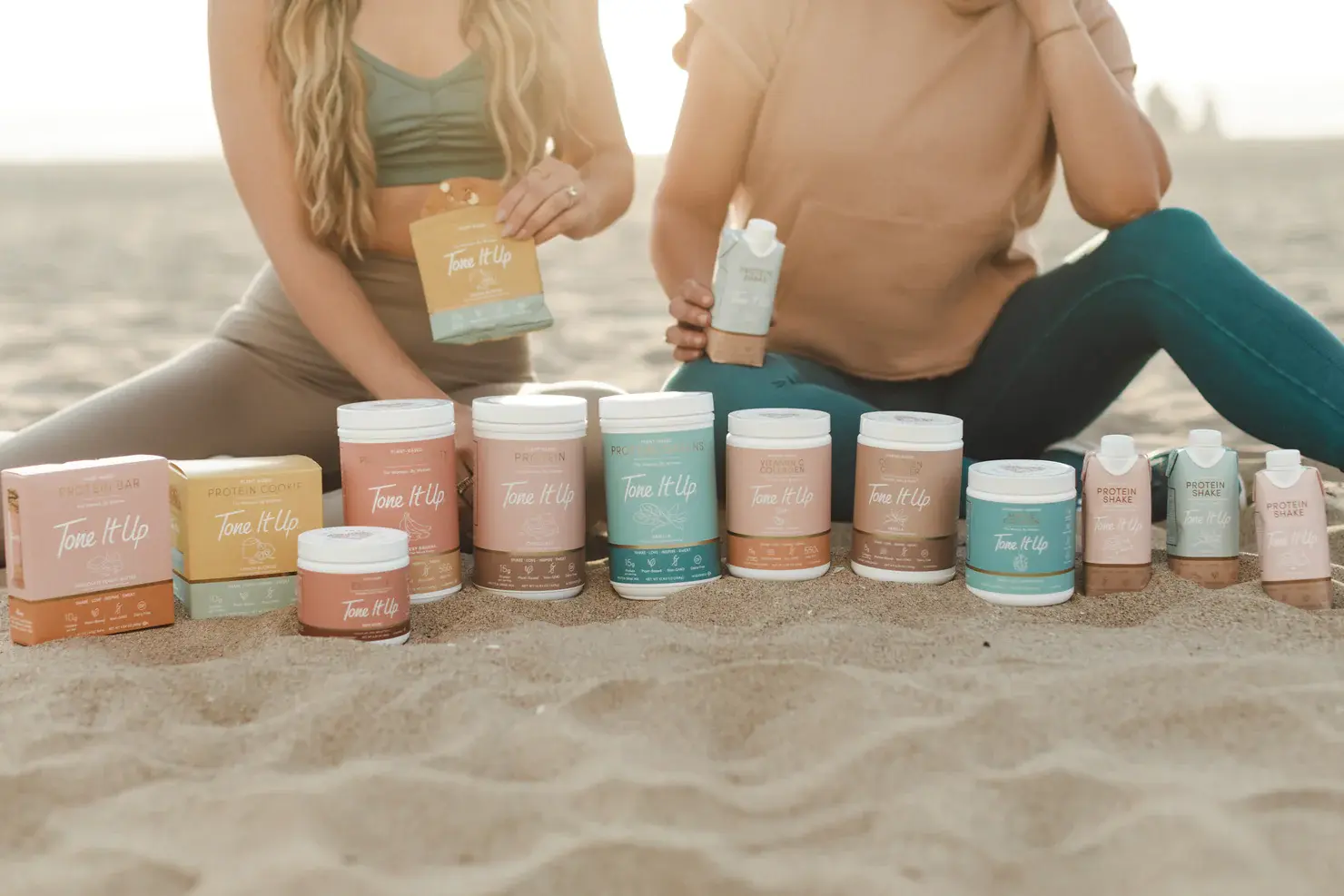 Her expertise in content and TikTok specifically is unmatched. She is also very organized and efficient which made the process so easy on the team. I also love learning best practices from her and can only recommend her as a great partner.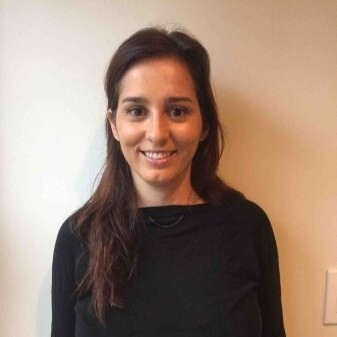 Dounya Irrgang
Tone It Up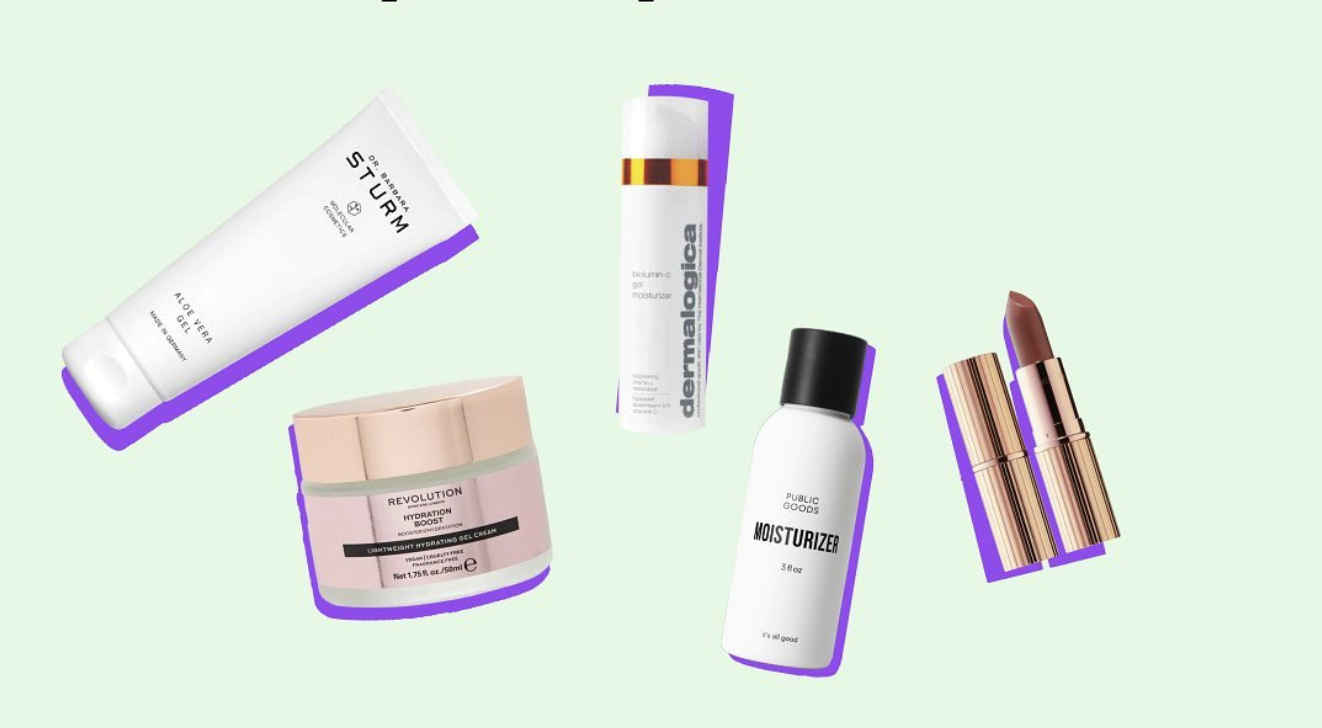 We knew we needed an all-in-one solution to handle creator sourcing, creative strategy, and post-production. Savannah and her team didn't disappoint, getting our ad programs off the ground and successful in under 30 days with the first weekly deliverables.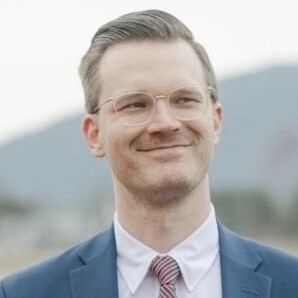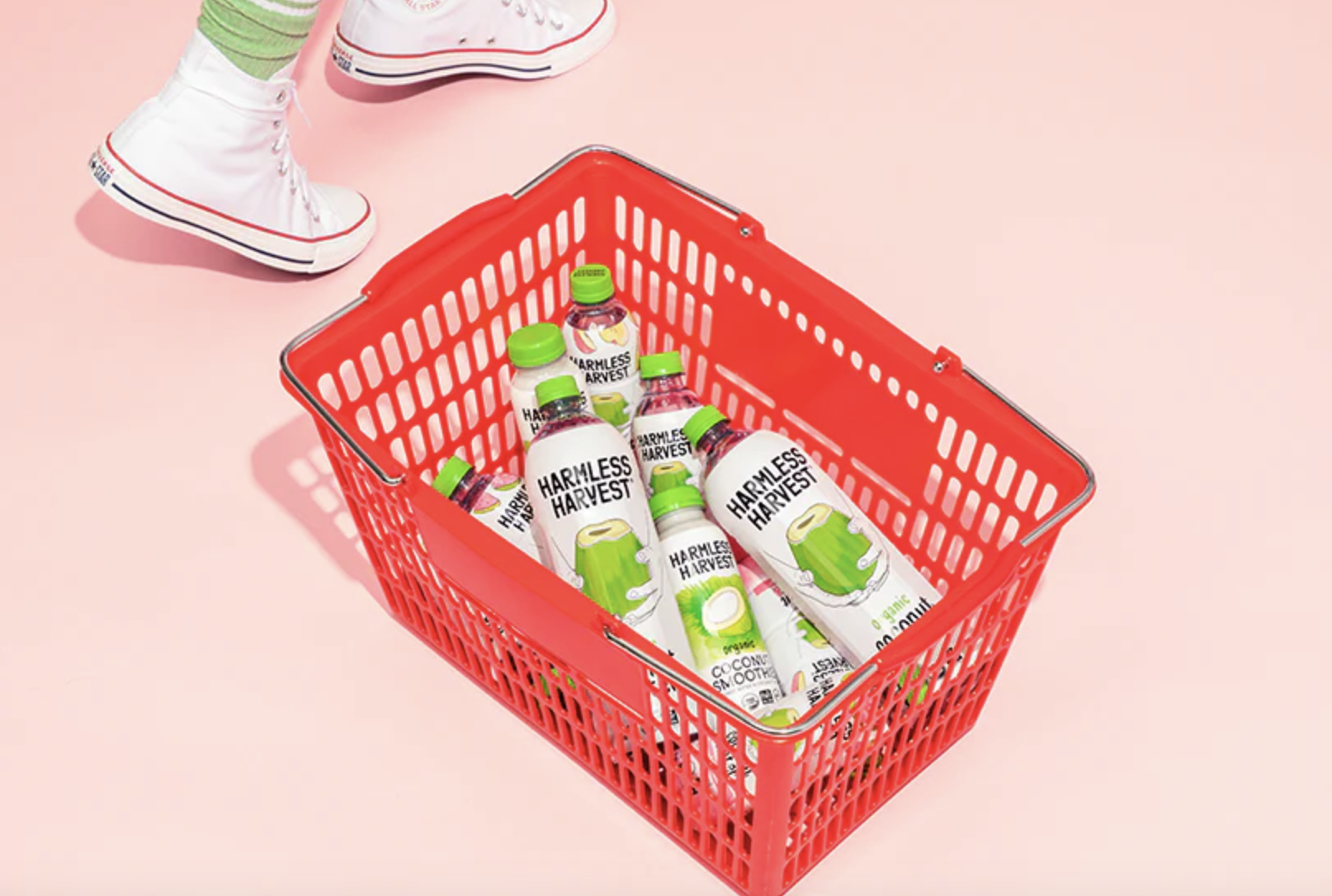 Working with The Social Savannah and her talented team has been a fantastic experience. The videos that Savannah and her team have created have outperformed all other video campaigns that our team had been utilizing.
Micah Harvey
Harmless Harvest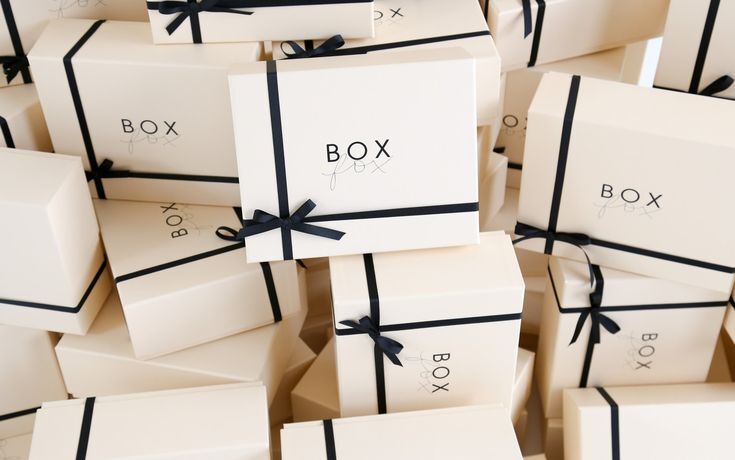 Social Savannah is an amazing partner! The content her creators created for BOXFOX performed so well. Not to mention the whole experience is so organized! 10/10 would recommend!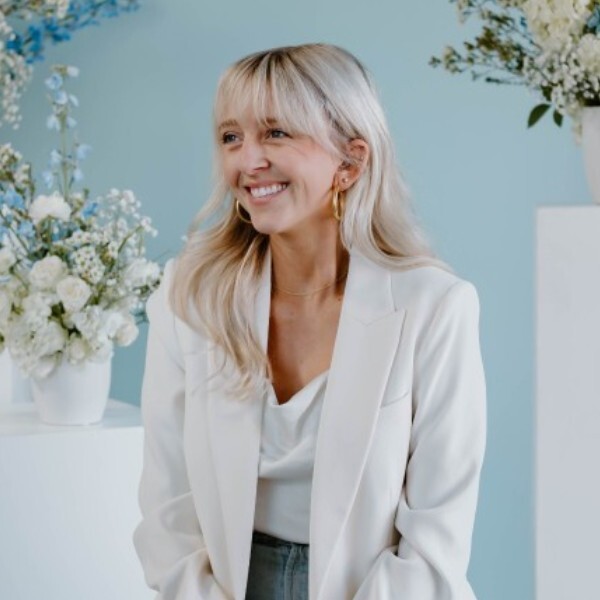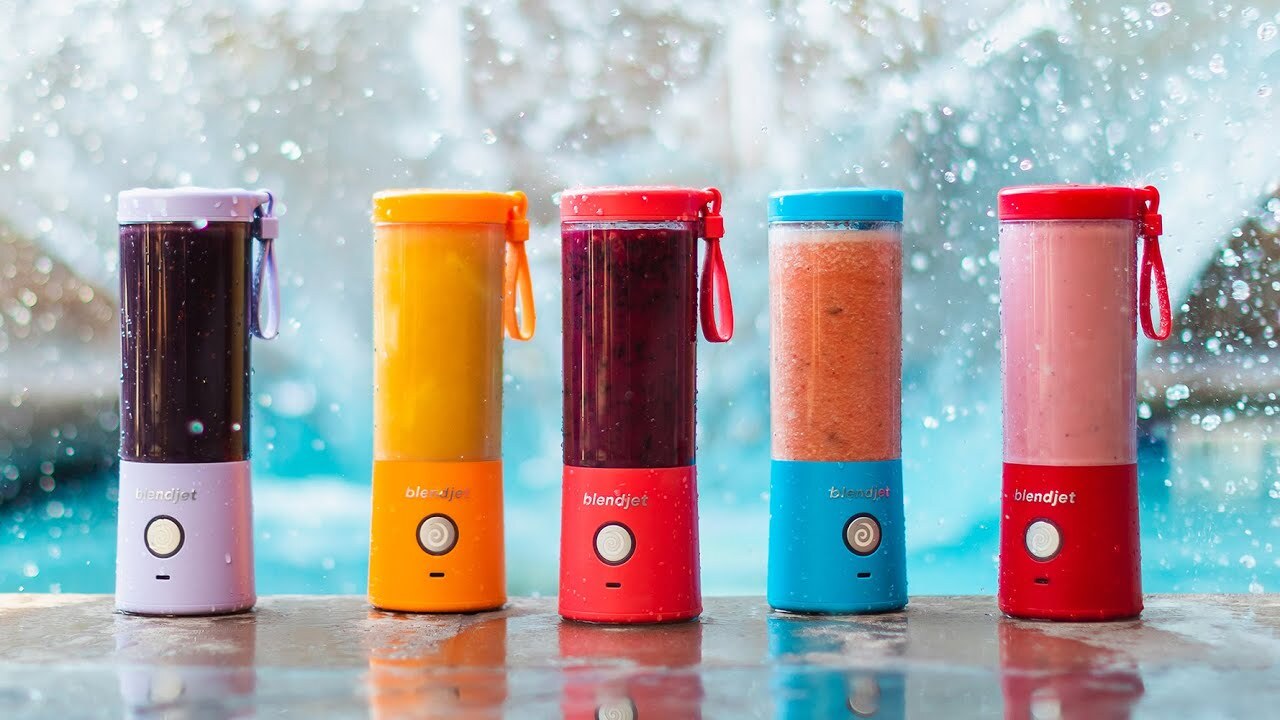 Savannah and her team manage our TikTok and Snapchat ads. She understands both platforms really well and knows exactly what creatives resonate with the platform's audiences.