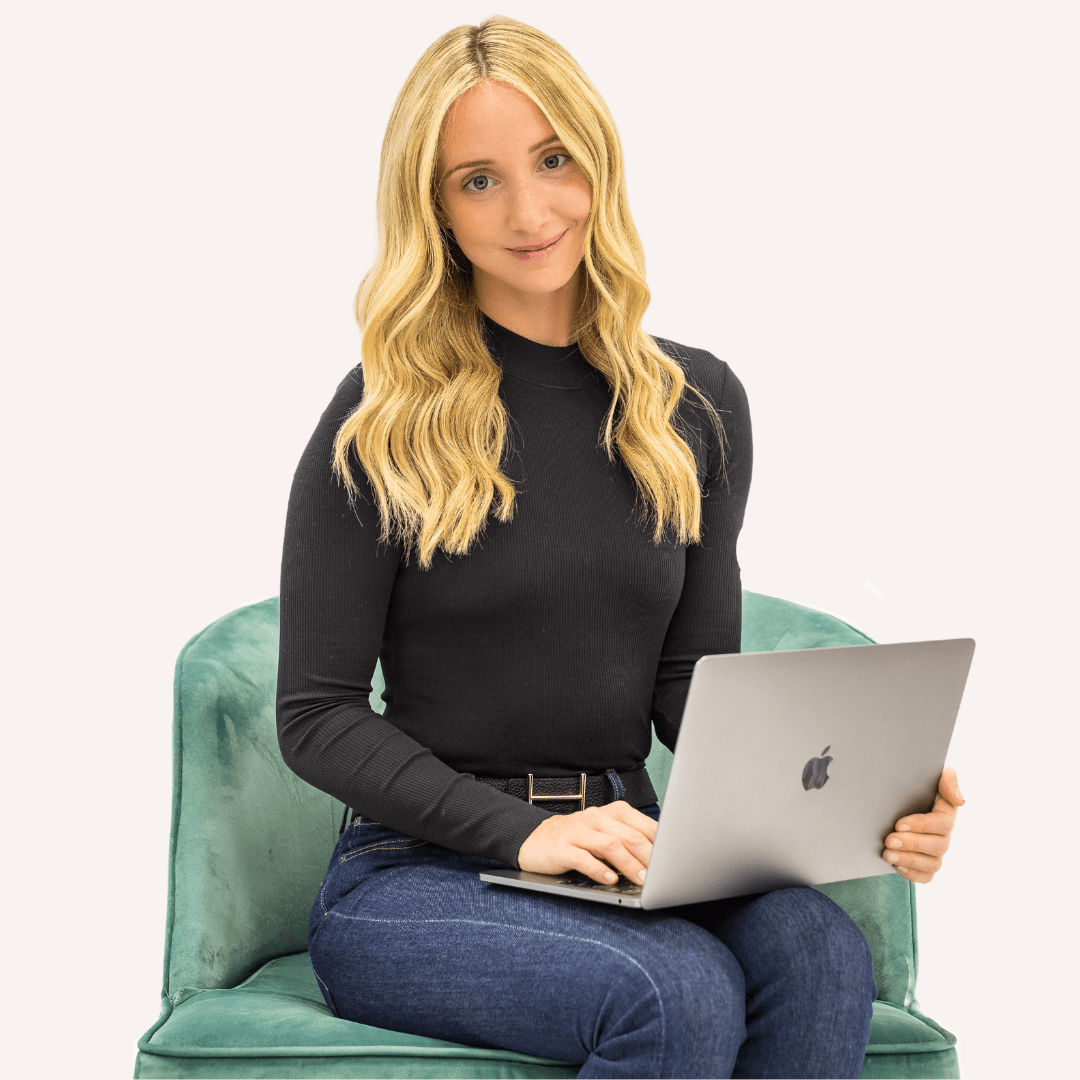 Level Up
Your Paid
Social Strategies
WITH SAVANNAH SANCHEZ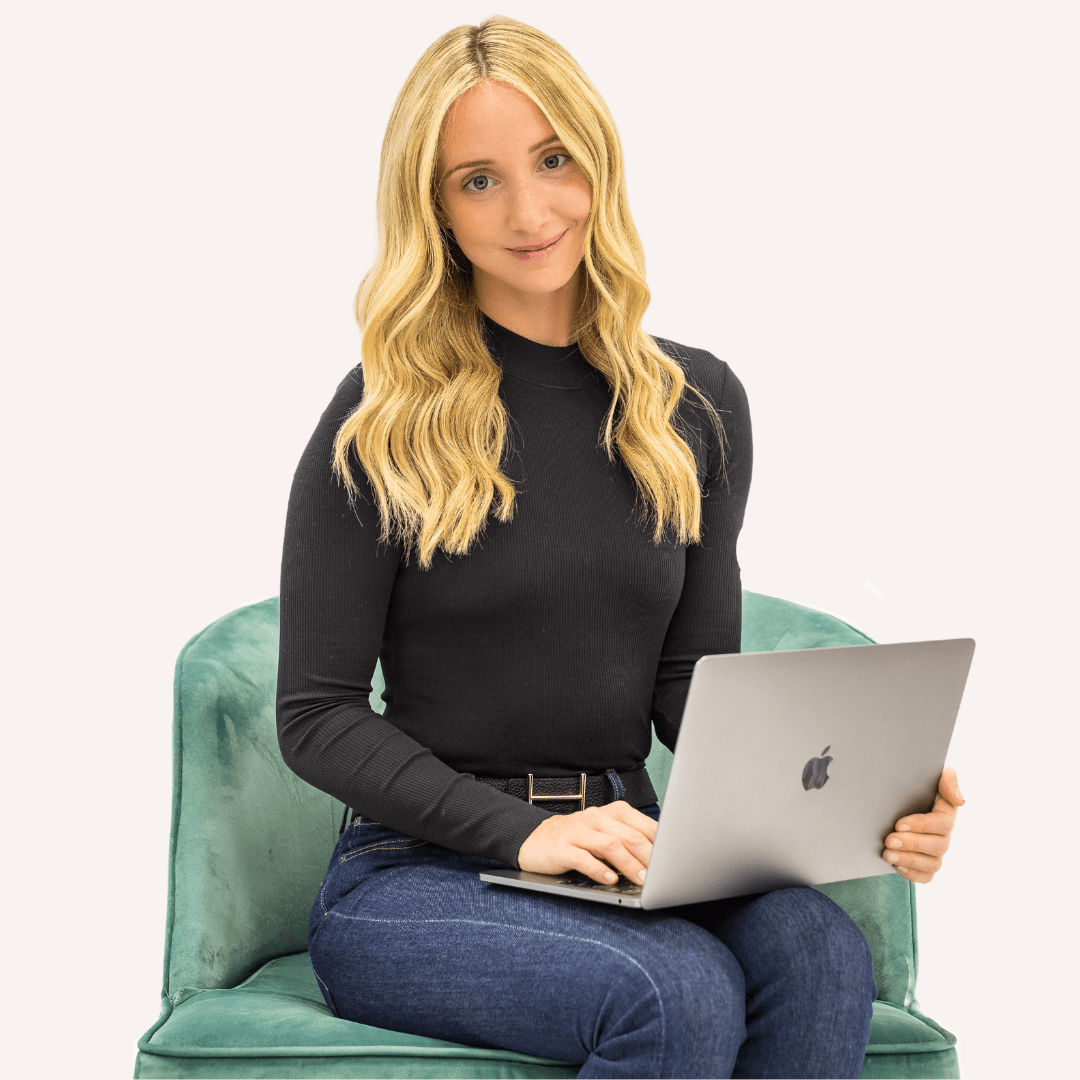 I'll teach you the media buying and ad creative strategies the top brands are using to scale their ad campaigns.
MEET YOUR INSTRUCTOR
Savannah Sanchez, MBA has worked with the top eCommerce brands on their Facebook, TikTok, Snapchat, Google, and Pinterest campaigns.
THE SOCIAL SAVANNAH
After working for years at different paid social marketing agencies, I took the leap in 2019 to quit my agency job and start "The Social Savannah". Operating as "The Social Savannah", I worked as a freelance media buyer for many brands as well as their ad creative strategist. I was able to successfully scale many 8-figure brands to over a million dollars in ad spend per month. In 2021, I shifted my focus to offering more ad creative services to brands. While I still work as a media buyer to a handful of brands, I worked with over 200 brands in 2022 on their ad creative production.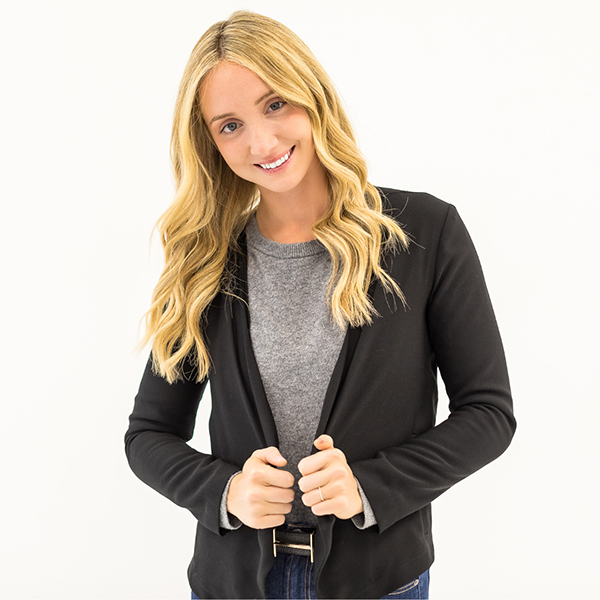 Who Are My Courses For?
You're a brand owner that wants to learn how to set up your ad account for success and make ad creatives that scale.
You work for a brand and want to learn new media buying strategies and set up your creative tests.
You're an agency owner that wants to make sure that your team is using the latest and greatest paid social strategies.
You work as a media buyer for an agency and want to level up your media buying methods and ad creative production skills.
You're a content creator that wants to learn how to make top-performing UGC and how to edit ads like the pros.
You're a video editor that wants actionable creative testing frameworks and proven ad creative formulas.
By The End Of My Courses, You'll…
Be a master of the paid social strategies top brands are utilizing in 2023.
Stop guessing, worrying, or struggling with how to set up your ads for success.
Have the tools and knowledge to create high-quality video ads.
Grasp the formulas of top-performing ad creatives.
Understand my proven creative testing process for implementing the ads in your ad account.
Frequently Asked
Questions
Don't Take My Word for It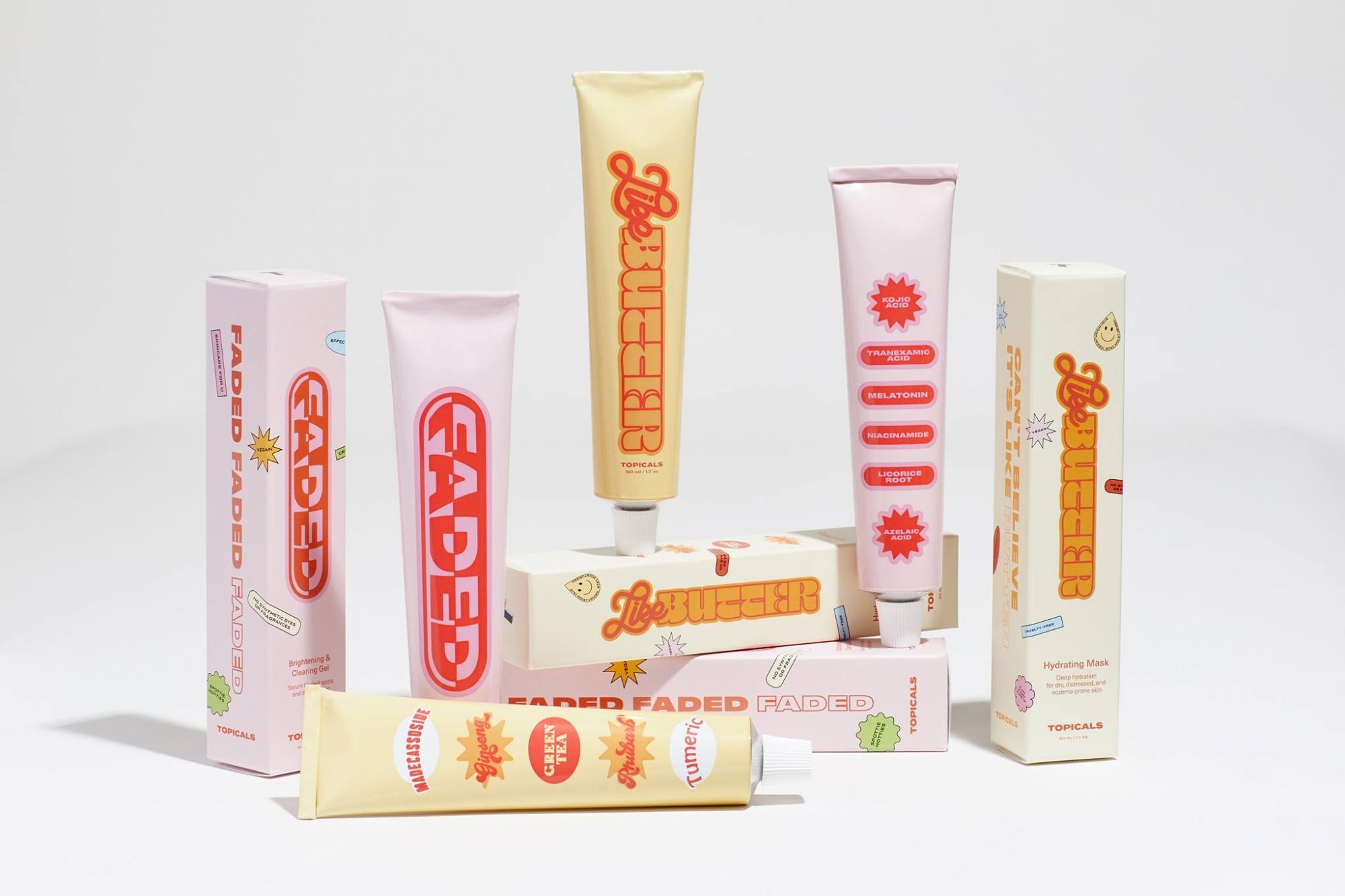 Savannah is one of the most knowledgeable and creative ad buyers/makers I have ever worked with! She's organized and very responsive. We've had ads consistently reach north of 1M views (some as high as 3M views) on TikTok because of her methods.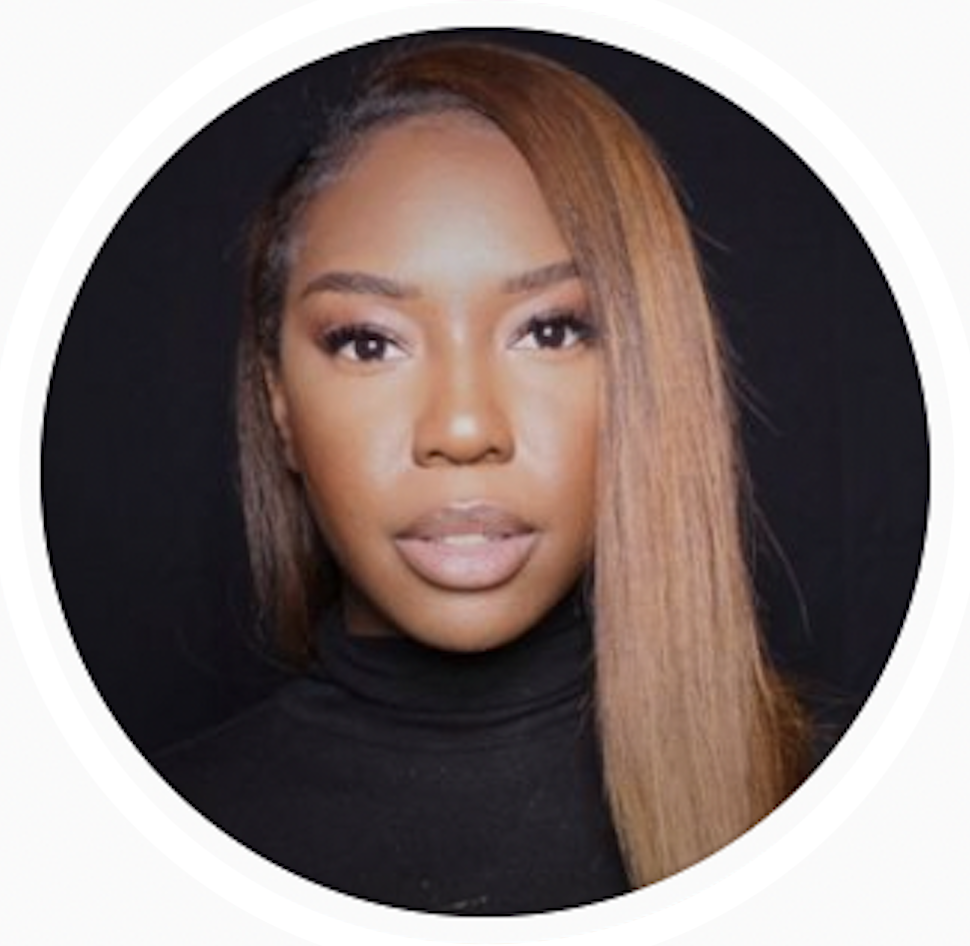 Olamide Olowe
Founder Of Topicals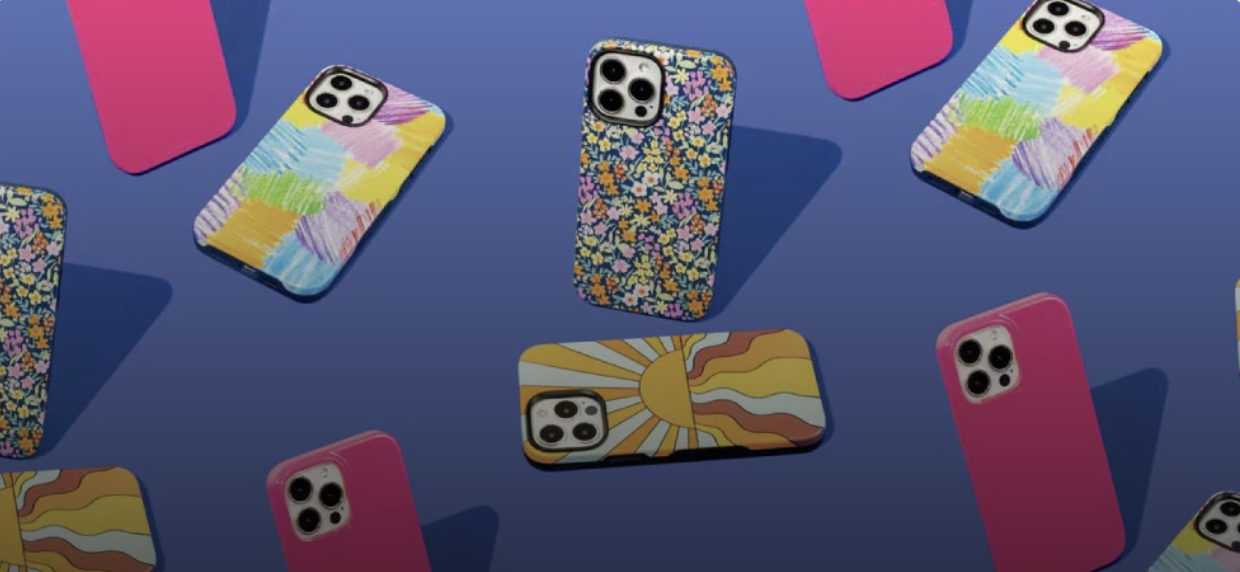 Savannah, is one of the best agency partners Casely has ever worked with. She knows paid social better than most and is super responsive and focused on driving growth for us. Her creative team and strategy on TikTok has been spot on and we are growing week over week.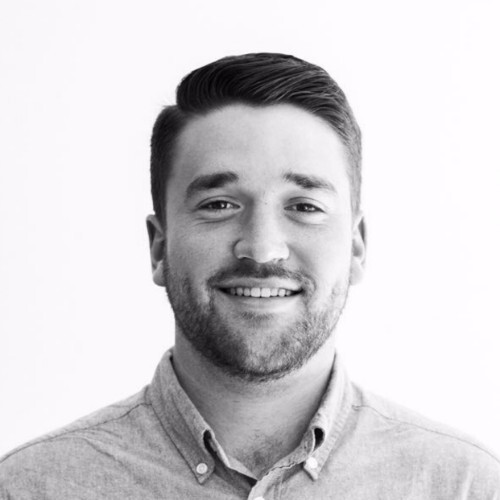 Mark Stallings
Founder Of Casely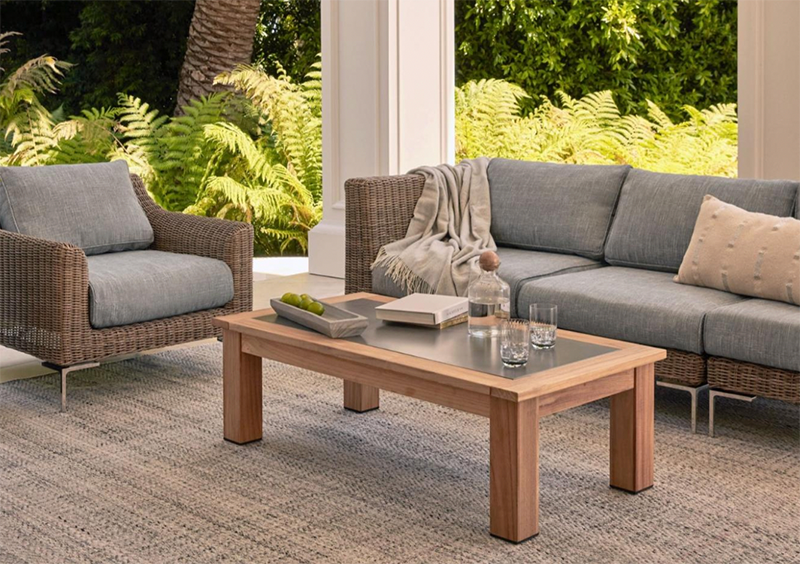 Working with Savannah early in the life of our company, Outer, is hands down one of the best decisions our head of marketing and I made. She's helped us figure out a paid acquisition strategy and scaled with us in the last year. Can't recommend her highly enough!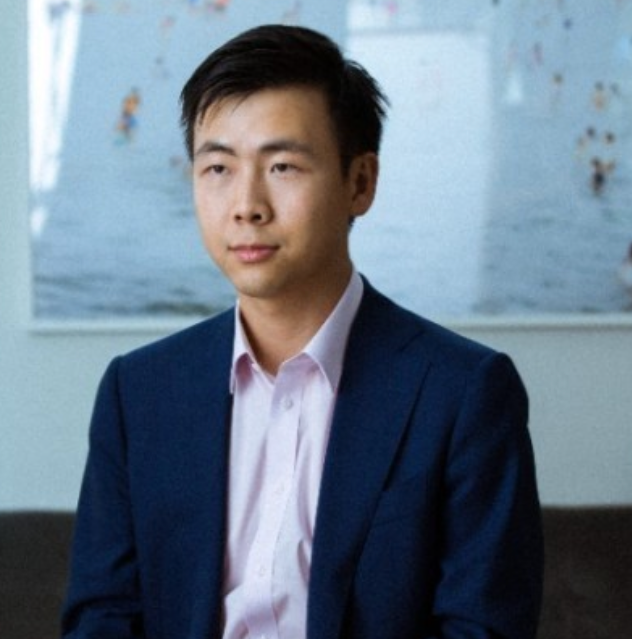 Jiake Liu
Founder Of Outer

Savannah and her team are absolute pros. We've struggled to nail social creative for the American audience but what Savannah sent us absolutely smashed it! We'll definitely be coming back for more next year. Work with Savannah! You won't regret it.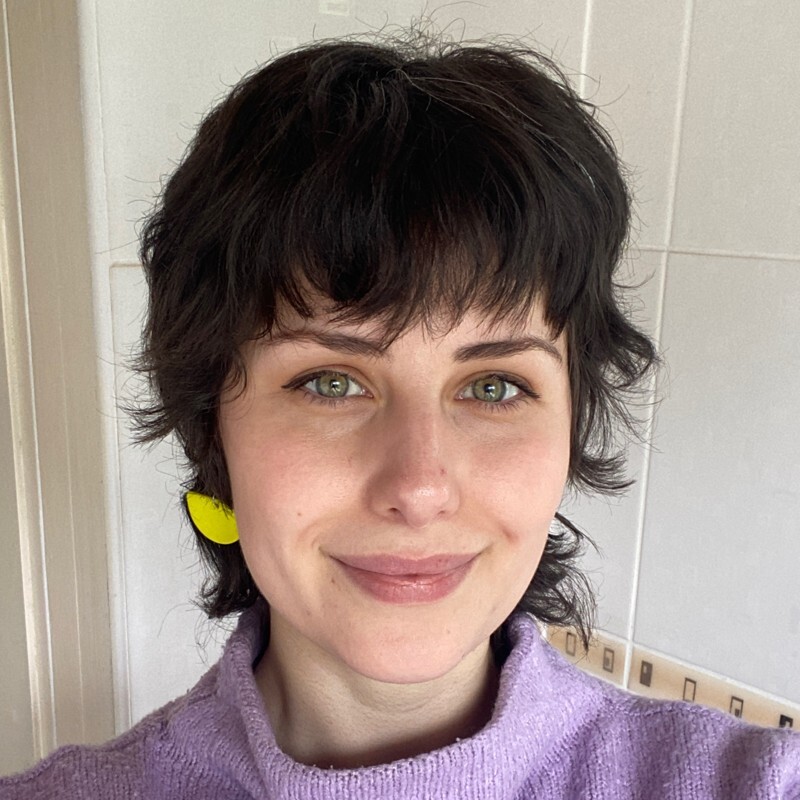 Nat Aves
Big Potato Games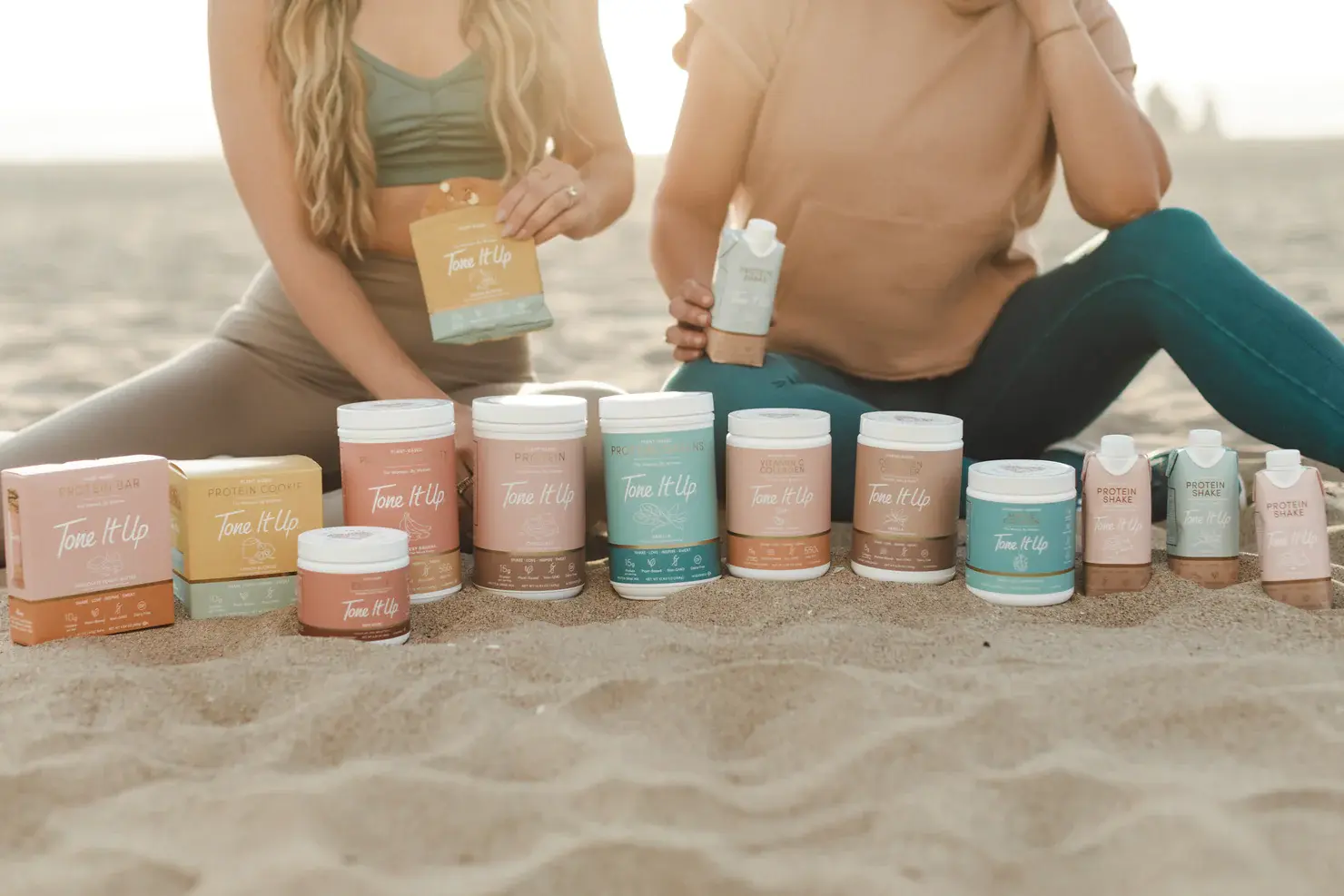 Her expertise in content and TikTok specifically is unmatched. She is also very organized and efficient which made the process so easy on the team. I also love learning best practices from her and can only recommend her as a great partner.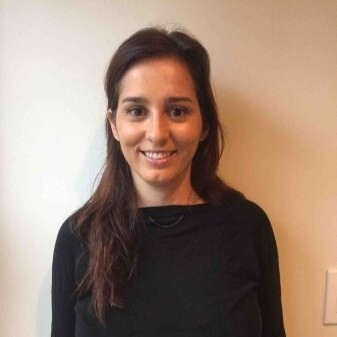 Dounya Irrgang
Tone It Up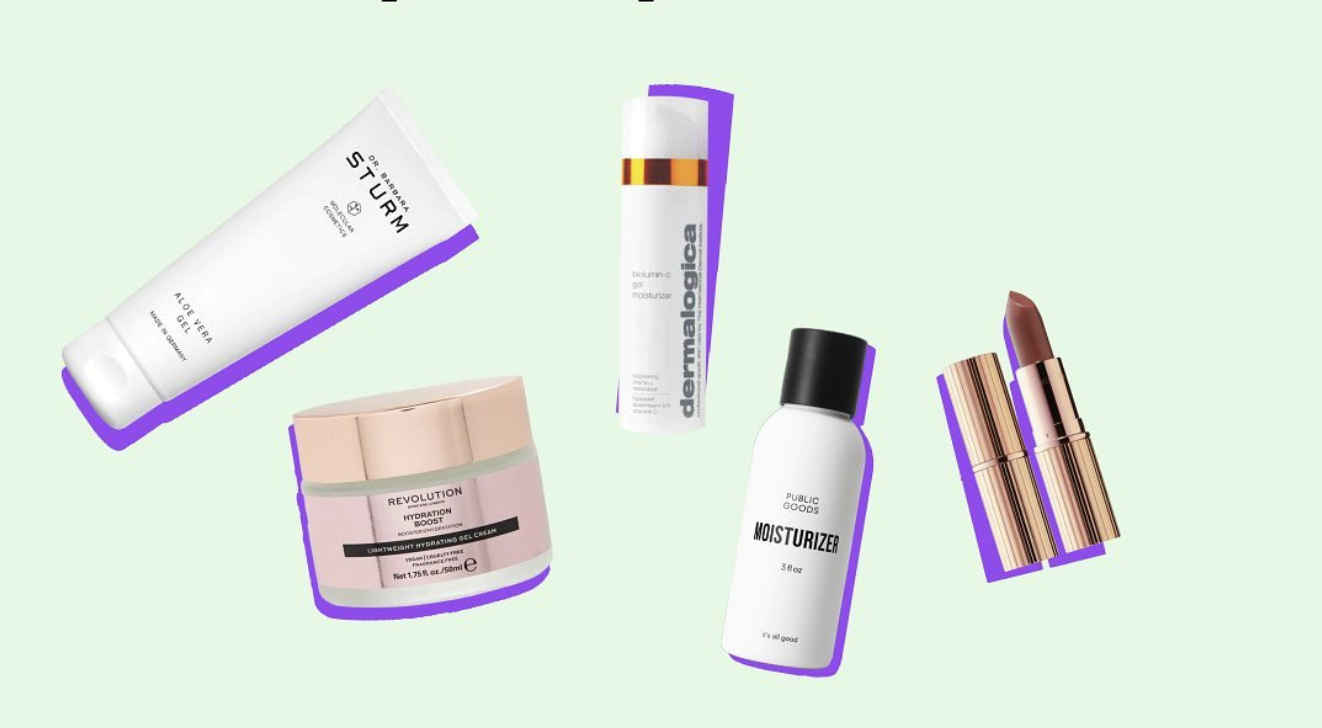 We knew we needed an all-in-one solution to handle creator sourcing, creative strategy, and post-production. Savannah and her team didn't disappoint, getting our ad programs off the ground and successful in under 30 days with the first weekly deliverables.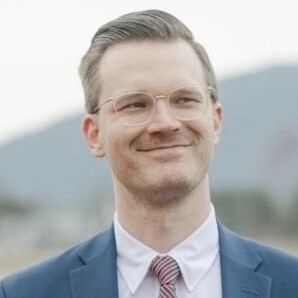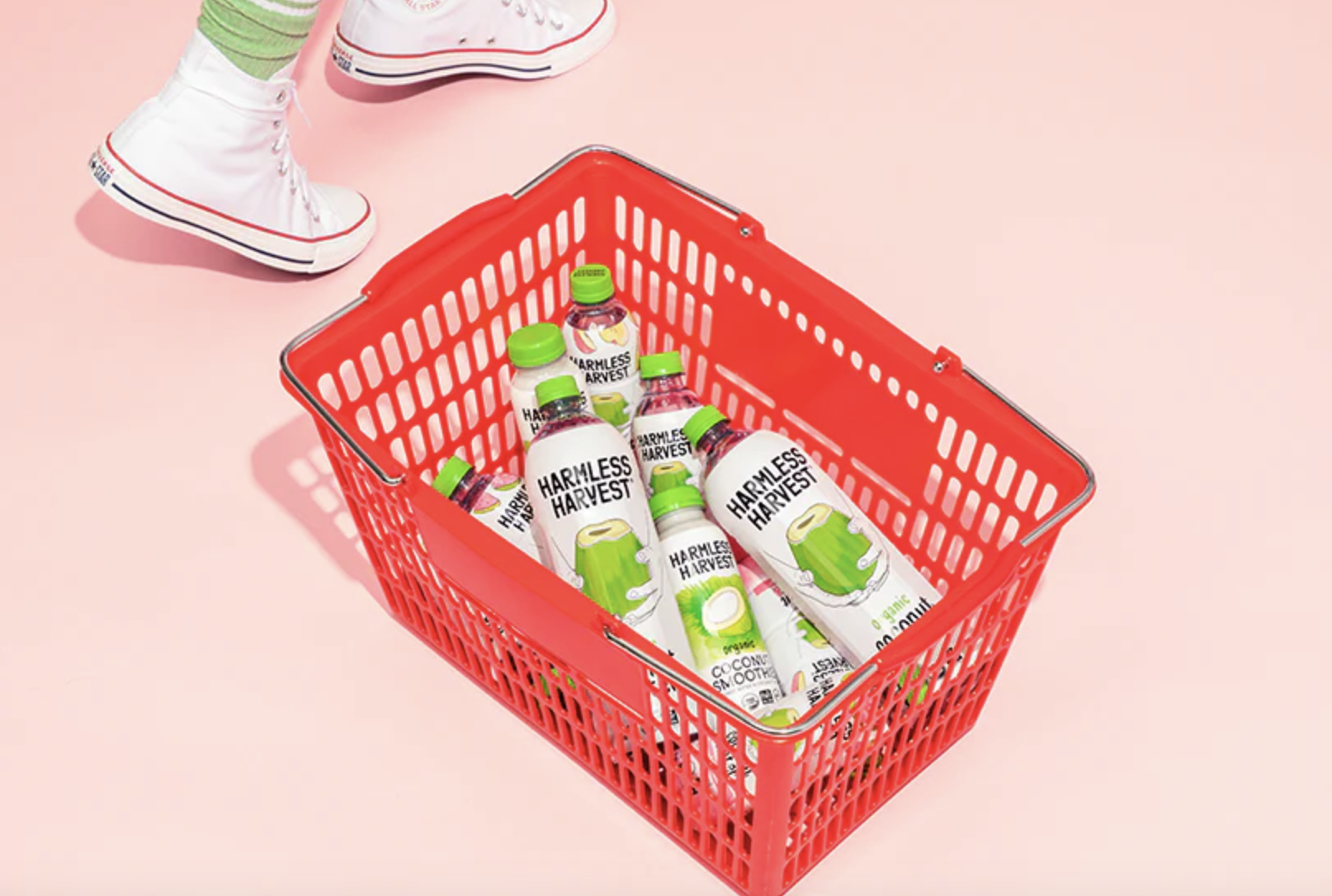 Working with The Social Savannah and her talented team has been a fantastic experience. The videos that Savannah and her team have created have outperformed all other video campaigns that our team had been utilizing.
Micah Harvey
Harmless Harvest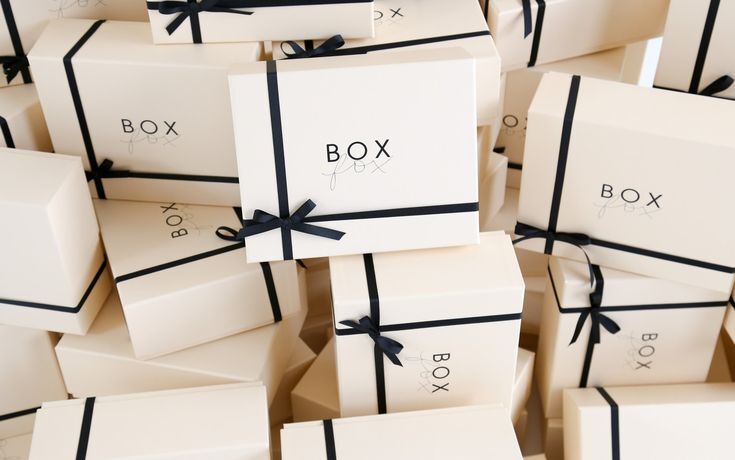 Social Savannah is an amazing partner! The content her creators created for BOXFOX performed so well. Not to mention the whole experience is so organized! 10/10 would recommend!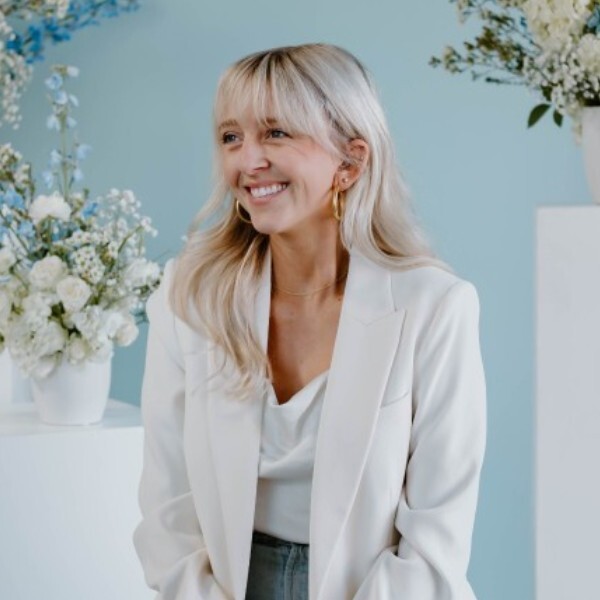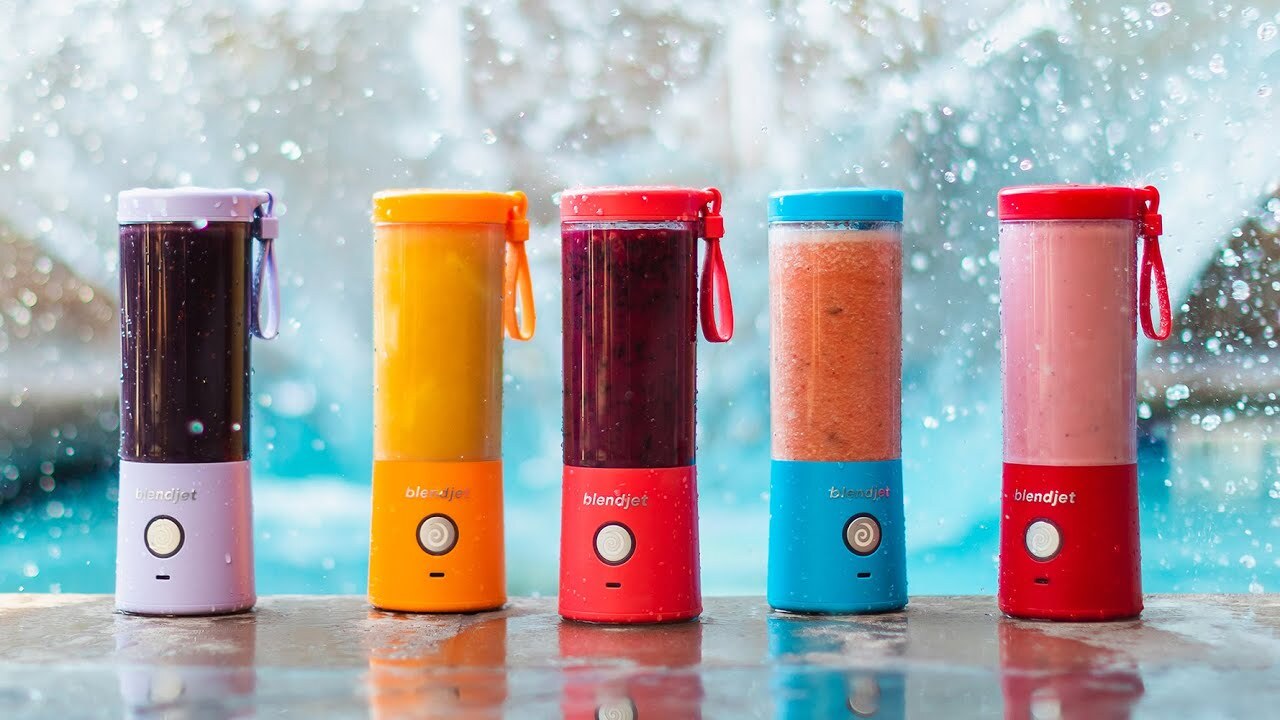 Savannah and her team manage our TikTok and Snapchat ads. She understands both platforms really well and knows exactly what creatives resonate with the platform's audiences.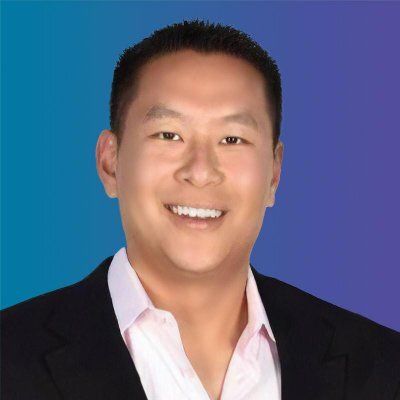 A lot of our team has watched Savannah's course. It's incredible, it's not just fluff. It's really in depth. I learned really quickly how to leverage TikTok for performance and the type of content that performs really well.
If you want to learn about TikTok ads from the BEST, look no further. Savannah is truly an expert in her field, especially with TikTok ads so there is no better person to learn it from. You're definitely in the right place.
I took the course on how to be a UGC creator and I absolutely loved it. It really helped me take my skills to the next level. One of the most important things that she talks about is how to make sure you're protected so you don't get sued.